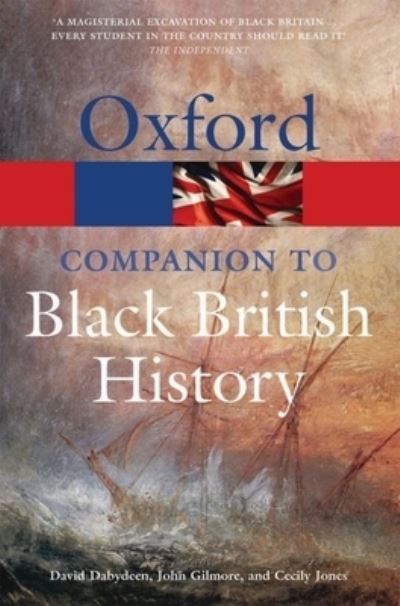 The Oxford Companion To Black British History
A unique A-Z guide to the history of black people in the British Isles from classical times to the present day. With entries for landmark figures (e.g. Mary Seacole, Crimean nurse), key events (the Brixton Riots), concepts (Emancipation), and historical accounts. Wide-ranging coverage from medicine and warfare to art, music, sport, and education.
The Oxford Companion to Black British History is essential reading for anyone who wants to understand the long and fascinating history of black people in the British Isles, from African auxiliaries stationed on Hadrian's Wall in the 2nd century AD, through John Edmonstone, who taught taxidermy to Charles Darwin, Mary Seacole, the 'Black Florence Nightingale', and Walter Tull, footballer and First World War officer, to the 'Windrush Generation' and our own day. It alsoincludes extended entries for key concepts, such as Emancipation and Reparations. This is a timely book: the Qualifications and Curriculum Authority highlighted in their annual report of December 2005 the need to give more attention to the wider teaching of black history. OCBBH brings together a unique collection of articles which provides an overview of the black presence in Britain, and the rich and diverse contribution made to British society.
Additional information
| | |
| --- | --- |
| Weight | 427 g |
| Dimensions | 196 × 128 × 35 mm |
| Author | |
| Publisher | Oxford University Press |
| Imprint | Oxford University Press |
| Cover | Paperback |
| Pages | 562 |
| Language | English |
| Edition | |
| Dewey | 941.00496 (edition:22) |
| Readership | College – higher education / Code: F |