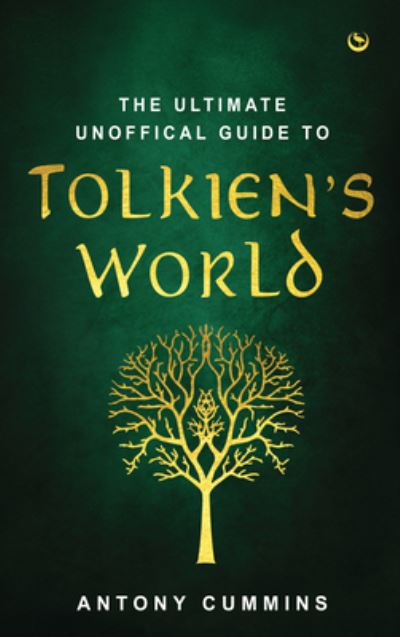 The ultimate unofficial guide to Tolkien's world
Tolkien's Middle Earth continues to capture the global imagination. In this accessible (but unofficial) guide, this sometimes confusing world is broken down into bite-sized sections that bring it to life for the newcomer and the fanatic alike.
The One Ring contains the entire epic and famously labyrinthine history of Middle Earth, taken from J.R.R. Tolkien's books (The Lord of the Rings, The Hobbit, The Silmarillion, as well as all the lesser known volumes), broken down into easy-to-absorb chunks, arranged in chronological order and fully explained. For the first time ever, fans of the films, TV series and books can benefit from:
All the events of all Tolkien's books slotted into a timeline from the very start to the very finish, with narrative arcs outlined
Easy-reference lists of the players, places, gods, weapons, magical tools, creatures - and much more.
Explanation of why certain actions were highlighted in the narrative, for example how Gimli the Dwarf being given three strands of golden hair by the Lady Galadriel would have sent shockwaves through the elven community
Resolution of confusing issues, eg multiple names in different languages being given to the same characters and places
Around 140 full-colour illustration details, diagrams and graphics to help make concepts clearer.
Offering the complex history, mythology and geography of Middle Earth in bite-sized super-accessible form, this is an unusual and compelling approach to Tolkien's work and a must for all his fans.
Additional information
| | |
| --- | --- |
| Weight | 1216 g |
| Dimensions | 234 × 153 × 43 mm |
| Author | |
| Publisher | Watkins |
| Imprint | Watkins |
| Cover | Hardback |
| Pages | 304 |
| Language | English |
| Edition | New edition |
| Dewey | 823.912 (edition:23) |
| Readership | General – Trade / Code: K |